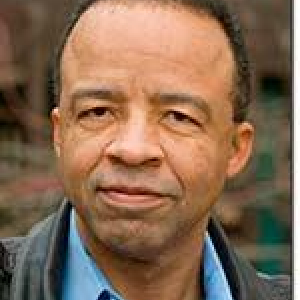 Senior Advisor, Space Science and Security Program
Bill Bruner is the Senior Advisor to the Lab's Space Science and Security Program. In this role, he is responsible for advancing a new small satellite and space applications line of business at the Lab.He is the principal point of contact for strategic relationships with private sector space companies, NASA and other government agencies with missions in space.
Bill has 30 years of experience in strategic communications, government affairs, strategic planning and national security policy. Prior to joining the Lab, he served as Deputy Chief of Strategic Communications, and Assistant Administrator for Legislative & Intergovernmental Affairs at NASA. Before his service at NASA, Bruner retired as a Colonel from the U.S. Air Force. During his military career, he served in Operation Desert Storm, as an issues expert on the personal staff of the Secretary of the Air Force, as a Military Fellow in the Office of the Speaker of the House and finally as the Director of the Office of Northern Gulf Affairs in the Office of the Secretary of Defense.
Email contact
bruner6@llnl.gov