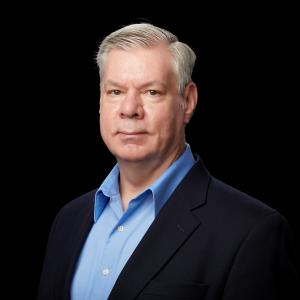 Business Development Executive
DAVID DAWES is a Business Development Executive responsible for the commercialization of technologies and management of intellectual property within the laboratory's Lasers & Optics, Fossil & Nuclear Energy and Radiation Detection portfolios.
Prior to joining LLNL, David worked for more than 35 years in the Lasers, Optics and Imaging Systems Industry. He managed the aerospace and defense program as well as business development for a line of Shortwave IR Imager System products at UTC Aerospace Systems. Dave also managed a high purity fused silica product development group at Corning; led the Photonics and Terahertz product portfolios at Battelle; directed waveguide optical amplifier development at the telecom startup, Symmorphix; oversaw custom and advanced laser system products at Continuum; directed laser crystal and optical component product development and global technical marketing at Northrop Grumman Corporation's former Litton Airtron Synoptics Business Unit, and led the company's vertical integration strategies including negotiating licenses for microchip lasers and other key optical technologies.
David holds a B.S. and Ph.D. in Physics from the Imperial College of Science and Technology, University of London, England, and has authored two US patents and one pending application in integrated photonics. He is also a Project Management Institute certified Project Management Professional and is an instrument rated private pilot.
Email contact
dawes4@llnl.gov