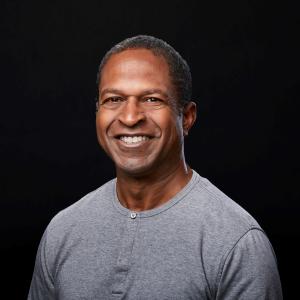 Business Development Executive
JEFFREY STEWART is a Business Development Executive responsible for the commercialization of technologies and management of intellectual property portfolios in the National Security portfolio. He began his LLNL career in 1997 as researcher in the Systems and Decision Sciences Group, and later became the first Group Leader for the newly formed Applied Statistics and Economics group. After doubling the size of the team, Jeff transitioned to the Engineering Directorate and led the Energy Systems research team in charge of developing new projects and partnerships with government, industry, and universities. He developed multiyear projects with more than a half dozen federal and state agencies, seven private companies or industry consortium, as well as six universities, that were related to national security, energy, and the environment.
He received his B.S. in Government and Economics from the Oberlin College, and his M.S. in Environmental Economics from Yale University.
Email contact
stewart28@llnl.gov