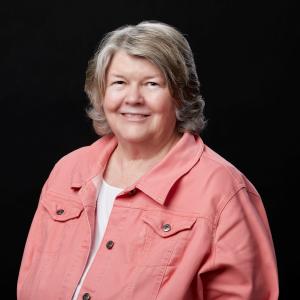 Intellectual Property Specialist
TERRY CONTRERAS is an Intellectual Property Specialist responsible for processing nondisclosure agreements (NDAs) from start to completion. Her work involves interactions with all LLNL directorates, IPO Business Development Executives, LLNL legal team as well as external company management, their attorneys, and technical contacts. NDAs are very important to LLNL as the technical staff need to have discussions with outside entities as a part of LLNL's projects and as a part of outreach to various communities.
Terry has been a part of the IPO Team for the past 20 years and continues to be excited about LLNL's inventions and contributions to the nation. Terry holds a bachelor's degree in Organizational Behavior. 
When not at work, Terry enjoys watching mysteries from around the world.
Email contact
contreras1@llnl.gov