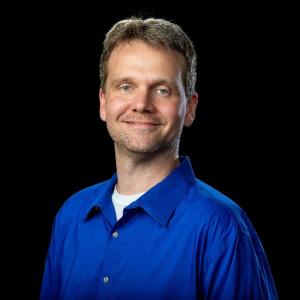 Business Development Executive
JARED LYNCH is the Business Development Executive responsible for the commercialization of technologies and management of intellectual property portfolios in the areas of chemistry and materials as well as energy & environment. He joined LLNL and the IPO in May 2023.
Prior to joining LLNL, Jared worked at several different startup companies in a variety of technical areas including Biomaterials/Nanomedicine, and quantum dot synthesis and manufacturing. Jared's career has spanned R&D in the lab to business development and sales. Jared is excited about the potential of bringing impactful new chemical and material technologies to the marketplace in hopes of tackling some of the United States most urgent unmet challenges.
Jared received his B.S. in Chemistry from Florida State University, and his Ph.D. in Analytical Chemistry from University of Florida. Afterwards, Jared worked on his post-doctoral studies at the Molecular Foundry at LBNL and later was a co-inventor on several patents. When he's not working, Jared enjoys cooking, walking/hiking, listening to music, and spending time with friends & family.
Email contact
lynch36@llnl.gov