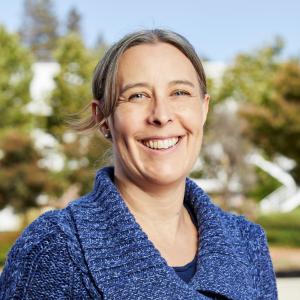 Business Development Executive
CHARITY FOLLETT is a Business Development Executive responsible for commercialization of LLNL's technologies and intellectual property in the Computing and Communications portfolios. Prior to joining LLNL, Charity developed industry partnerships and commercialized national security technologies and software for Idaho National Laboratory.
Charity has spent over twenty years creating technology partnerships with and licensing software to international, industrial and academic partners. She is a Certified Licensing Professional™ since 2008 and an active member of the Licensing Executives Society. Charity received her B.A. in International Studies from the University of Wyoming and her MBA from Idaho State University.
Email contact
follett2@llnl.gov