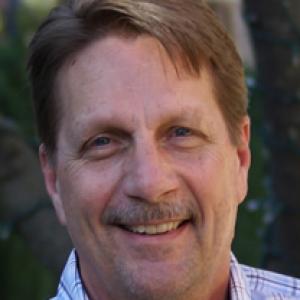 Les Schmidt is a serial entrepreneur and leader. As a C-level executive, he has led startups, middle stage and public companies. His forte is leading businesses through the search for strategic direction, product iterations, and financing. His resume includes taking two companies public, lots of mergers & acquisitions, and raising capital and other financing. Les even took on transforming the San Francisco 49ers as that organization's COO.
Most recently, Les was the Executive Director of the Institute of Entrepreneurial Leadership (IEL)- a business accelerator in Concord. IEL graduated over 200 participants from its programs and those companies collectively generated $1.7Billion in revenue in 2015 and employed over 4000 people.
Behind his efforts to develop BRIIA is a passion for seeing entrepreneurs prosper in the "far" East Bay! Nothing could be more gratifying than to see this entrepreneurial ecosystem thrive.