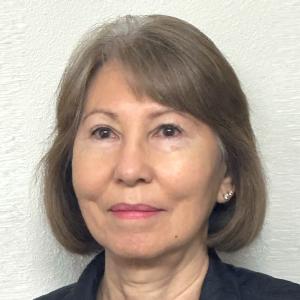 Intellectual Property & Agreements Manager
NINA POTTER is the Intellectual Property and Agreements Manager who leads the IPO's tight-knit group of highly skilled Intellectual Property (IP) and Agreement Specialists. The group is responsible for the management and protection of intellectual property, commercial licenses and CRADAs, non-commercial agreements (i.e., NDAs, MTAs, software agreements), licensee compliance, and document management. Nina's broad knowledge of intellectual property and licensing makes her a great resource for LLNL staff as well as external partners.
Nina joined LLNL in 1982 and has spent the last 28 years working in IPO where she finds her work both rewarding and challenging. She also enjoys working in IPO's collaborative environment where she is constantly learning, adapting, and finding innovative ways to develop her skills and to improve workflow efficiency.
Nina earned her MBA and B.A. in Management from Saint Mary's College. When not at work, Nina enjoys swimming, walking, and spending time with her family and four very active dogs.
Email contact
potter14@llnl.gov