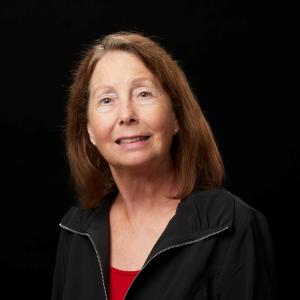 Intellectual Property Specialist
YVONNE KING is one of the Intellectual Property Specialists who processes new ROIs (Records of Invention) that are reported through LLNL's electronic ROI submission system. 
In a typical year, LLNL researchers disclose approximately one hundred ROIs; the disclosure is the first step towards potential commercialization of their technology.  The IPO Team meet regularly to review these disclosures in order to identify the ones that may contain intellectual property as well as determine how they could be properly protected.  To facilitate the meetings, Yvonne provides general support and prepares the reports for these invention disclosure reviews. 
Yvonne has worked at LLNL for 35 years.  In the 25 years working in IPO, she found great enjoyment in witnessing numerous LLNL innovations develop successfully into commercial products.  Of those inventions, her favorite ones were novel medical technologies that help save lives.
When she is not working, Yvonne spends her time swimming at the gym, walking her dog, or with her family.
Email contact
king26@llnl.gov